As Fintech continues to grow and evolve, its impact on the banking industry is becoming increasingly apparent. From mobile payment apps to online lending platforms, Fintech is transforming the way we access financial services and manage our money.
The Rise of Digital Banking Services
One of the biggest impacts of Fintech on the banking industry has been the rise of digital banking services. With the increasing popularity of smartphones and tablets, more and more people are opting to manage their finances online or through a mobile app.
This shift towards digital banking has been driven in part by the convenience and accessibility of these services. Rather than having to visit a physical bank branch, customers can now check their balances, make payments, and transfer money from the comfort of their own homes.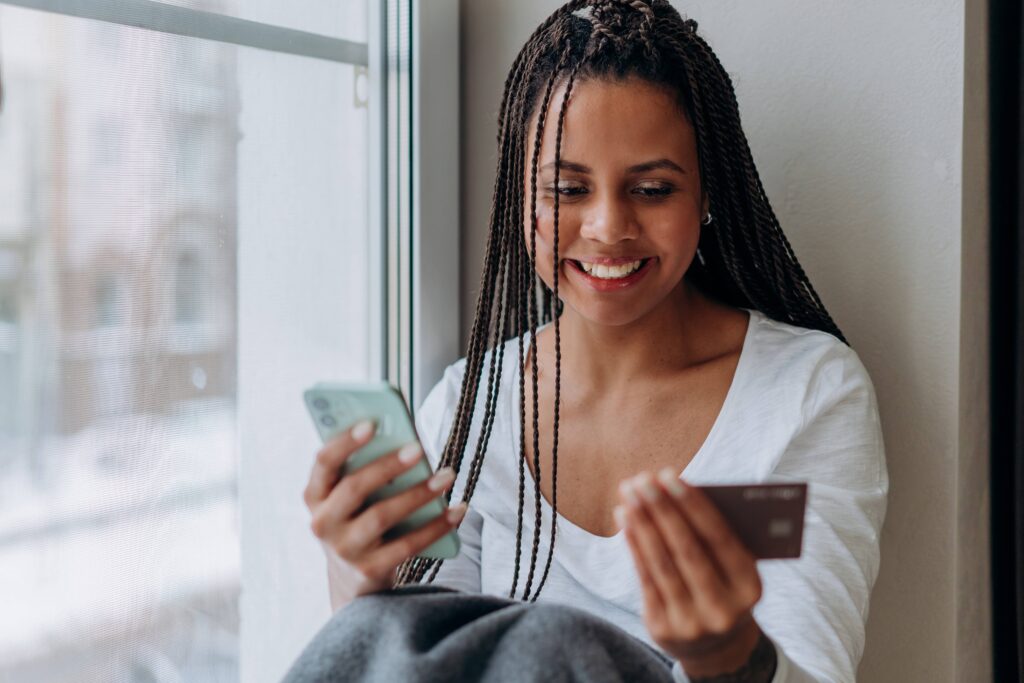 The Convenience and Accessibility of Digital Banking Services
Digital banking services have also made it easier for people to access financial services, especially beneficial for underserved communities, such as immigrants, who may have trouble accessing traditional banks.
Another factor driving the adoption of digital banking services is the increasing use of mobile payments. With the creation of apps like Waya, it's easier than ever to send and receive money from friends and family.
This has led to a decline in using traditional payment methods, such as checks and cash, and a corresponding increase in digital payments.
Traditional Banks Embracing Digital Banking Services for Fintech
But it's not just consumers who are benefiting from the rise of Fintech. Traditional banks are also finding ways to incorporate digital banking services into their operations.
So what does the future of banking in the US look like? It's difficult to say for certain, but it's clear that Fintech will continue to play a significant role in shaping the financial landscape.
Read More: The Ultimate Guide to Understanding Your FICO Credit Score
Traditional banks will need to adapt and evolve to meet the demands of an increasingly digital world, while Fintech companies will continue to innovate and disrupt traditional financial models.
Regardless of the specific changes that take place, one thing is clear: digital banking services will be an essential part of the future of banking in the US. By embracing technology and innovation, financial institutions of all kinds can better serve their customers and meet the demands of an increasingly digital world.